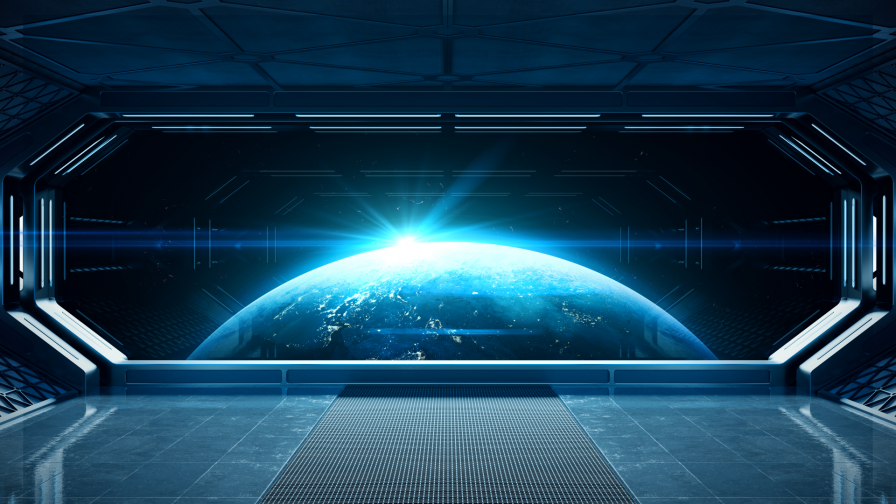 Space 220 is Go for Launch from Epcot
Epcot's newest orbital dining destination, Space 220, opens its airlocks for spacewalk-ups starting Monday, September 20, 2021. The week-long shakedown mission concludes on Sunday, September 26, 2021.
The next day, Monday, September 27, 2021, the station returns to permanent orbit 220 miles up with reservation-only seating. Advance reservations will be accepted starting Monday, September 20, 2021, so be sure to create a MouseWatcher alert if you need a lift.
Ride a space elevator from the Mission: SPACE pavilion in Epcot to take in panoramic views from high above Earth. Pair this unique scenery with signature food and drinks, including Neptune Tartare, Slow Rotation Short Rib, and The Big Tang.

Create a MouseWatcher alert for Space 220


Lean more
Space 220 official page
More details on the Disney Parks Blog