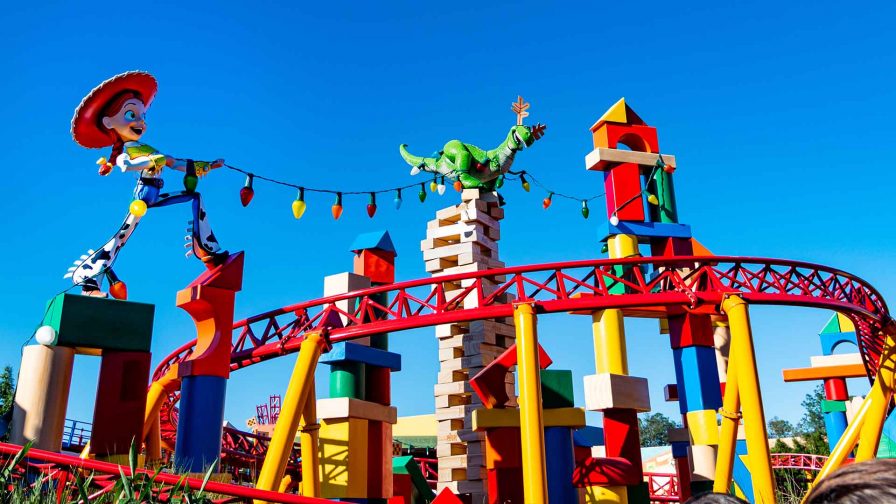 Roundup Rodeo BBQ Opening Date Announced
We finally know when Disney's newest addition to the dining scene in Hollywood Studios will open – March 23.
We've been waiting for this one since way back in the pre-pandemic days. When Disney first announced the restaurant plans, they included a projected opening date of 2020. But yeah… global pandemic. So like many other Disney Parks projects, (TRON Lightcycle / Run, EPCOT overhaul, etc.) the opening was delayed. The new plan was to open the restaurant in "late 2022" which came and went with no update on an opening date.
We've all been waiting as patiently as we can for an update and with the recent news that TRON Lightcycle / Run is finally scheduled to open April 4 we've had our fingers crossed that there would be an announcement soon for Roundup Rodeo BBQ.
Today Disney announced the official opening date and – just to make sure we know they mean it this time – a preview of the full menu.