Review: Steakhouse 71
In July of 2021 we waved goodbye to The Wave in Disney's Contemporary Resort. On October 1st that same year we were introduced to it's replacement – Steakhouse 71. Located on the first floor of the Contemporary Resort, this restaurant has quickly become a guest favorite and many would say it's the best budget steakhouse in Disney World.
The Setting
As part of Disney's 50th Anniversary Celebration, Steakhouse 71 was designed to offer "a taste of Disney heritage." Everything from the name to the design and the menu represents a piece of Disney history. The name is a nod to the year the Contemporary Resort first opened, 1971 and the new décor style is an updated take on 1970s interior design vibes.
The entrance to the restaurant is a literal walk down memory lane, featuring photos and art from the early days of Disney World. There's a bar behind the check-in desk and plenty of comfy lounge seating. The lounge accepts walkups throughout the day and has its own menu as well. The main dining room got a makeover as well, featuring the same updated 70s décor and artwork featuring popular original park attractions.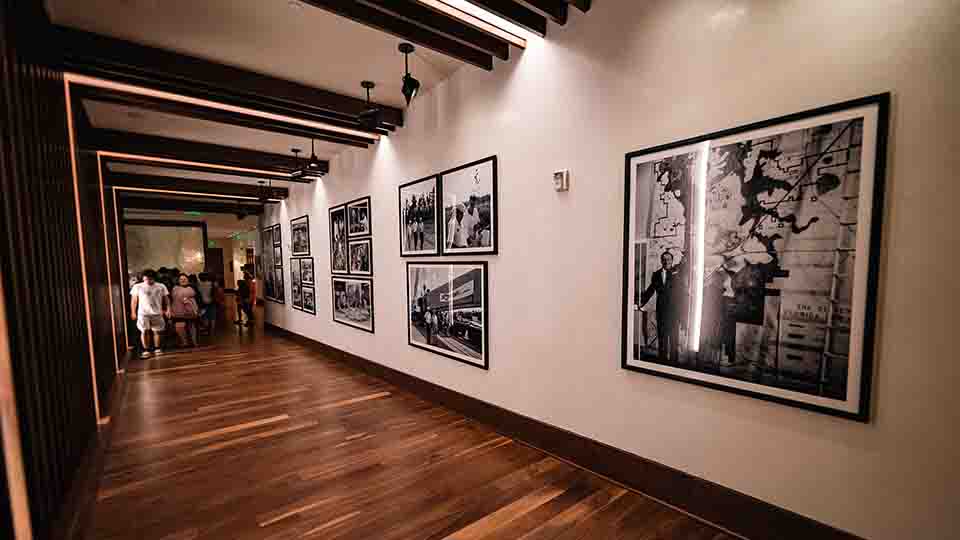 The Menu
The menu features dishes inspired by some of Walt's favorite's like a prime rib breakfast hash and bone-in pork chops for dinner. Everyone raves about the Bacon & Eggs appetizer – a holdover menu item from The Wave – but I personally am not a fan of pork belly at all so I always pass on it. Instead, we had the French Onion Soup and Steakhouse 71 Chopped Salad appetizers, and the Florida Sustainable Fish en Papillote and 6-oz Filet Mignon with Red Wine Signature Steakhouse 71 sauce and Garlic Mashed Potatoes for entrees. (If you were wondering, "Fish en Papillote" refers to the parchment paper cocoon used to cook the fish. It was super trendy in the 70s.)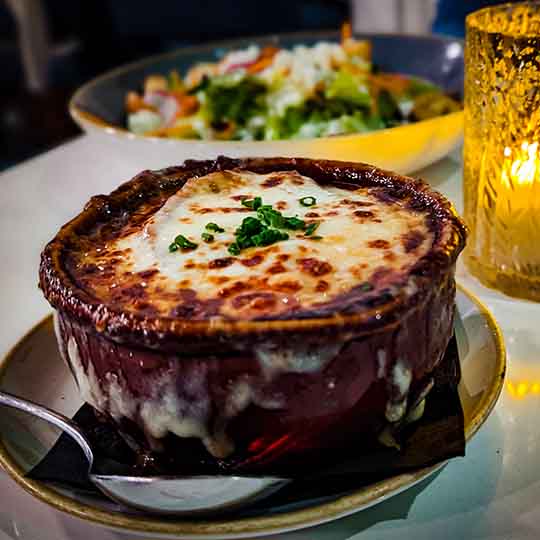 We were way to full to consider dessert but the Steakhouse 71 Chocolate Cake is supposed to be incredible. We saw several pieces go by and it did look delicious with 15 layers – one layer for every floor of the Contemporary Resort.
We came back for breakfast a few days later had the Avocado Toast with Caramelized Onion Jam and the Steakhouse 71 Feast which comes with Eggs Benedict, Scrambled Egg, Bacon, Sausage, Mickey-shaped Waffle, Bacon-Cheddar Grits, Breakfast Potatoes, and fruit. I know the description of the Steakhouse 71 Feast sounds heavy but the portion sizes were on the smaller side so it wasn't an overwhelming order.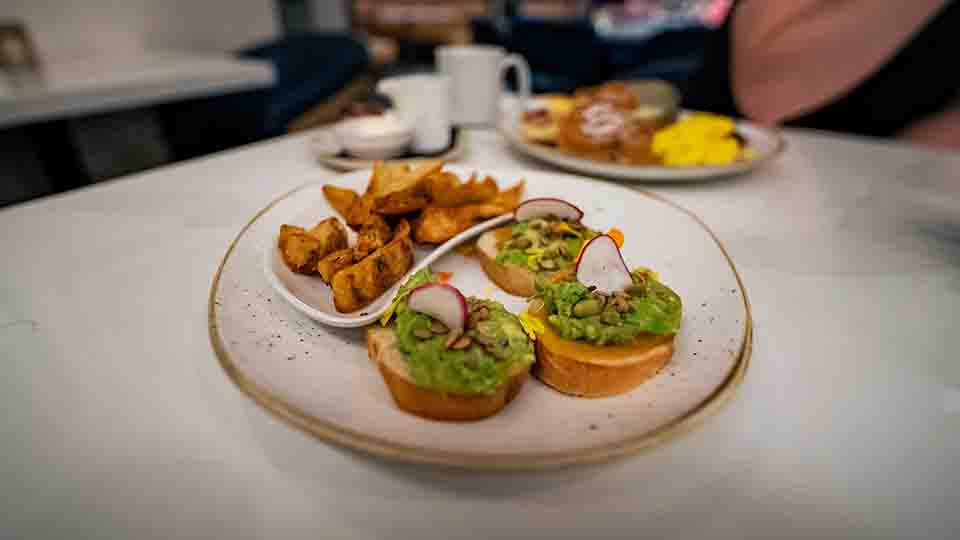 The Takeaway
I think you could say that this is probably Disney World's best "budget" steakhouse option, with dinner entrée prices ranging from $31 – $39 per adult compared to $55 – $59 entrée prices at Yachtsman Steakhouse. Dinner here definitely feels like a signature dining experience although the restaurant is not technically listed as one.
My only critique is that it's a very heavy dinner menu. Yeah, I know it's a steakhouse but there are only three non-steak entrée options and they are all pretty heavy as well. Even the vegetarian options is a wellington. The only break from all the richness are a few appetizer salad options. To be clear, everything was delicious just very heavy. I actually think I enjoyed our breakfast visit more than dinner because the menu options were more balanced.
I think Steakhouse 71 also gets bonus points for location. Cinderella's Royal Table and Be Our Guest are the only Signature/Fine Dining options in the Magic Kingdom and are both difficult to get reservations at. Since the Magic Kingdom is just a short walk from the Contemporary Resort, I definitely think Steakhouse 71 would be considered a good backup dinner option.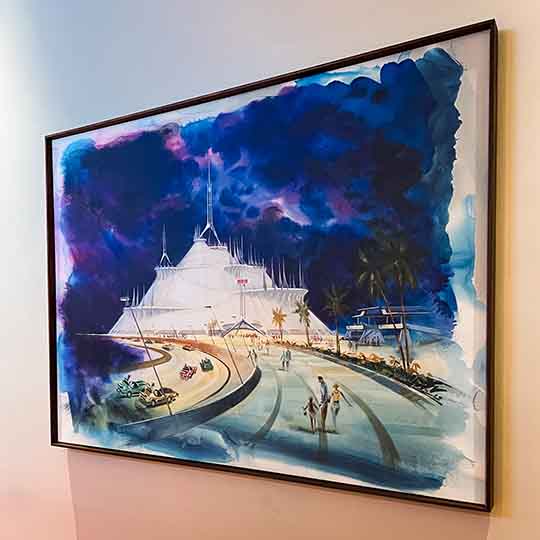 Final thoughts: Good vibe and aesthetic, good food, just too rich and heavy for my taste. So if meat and potatoes are totally your jam then you'll love dinner here. But if not everyone in your party is a carnivore they're going to be disappointed by the lack of options.
I definitely want to go back sometime for cocktails and a slice of that cake though.
Setup an alert today and let us help you find a table!
Steakhouse 71