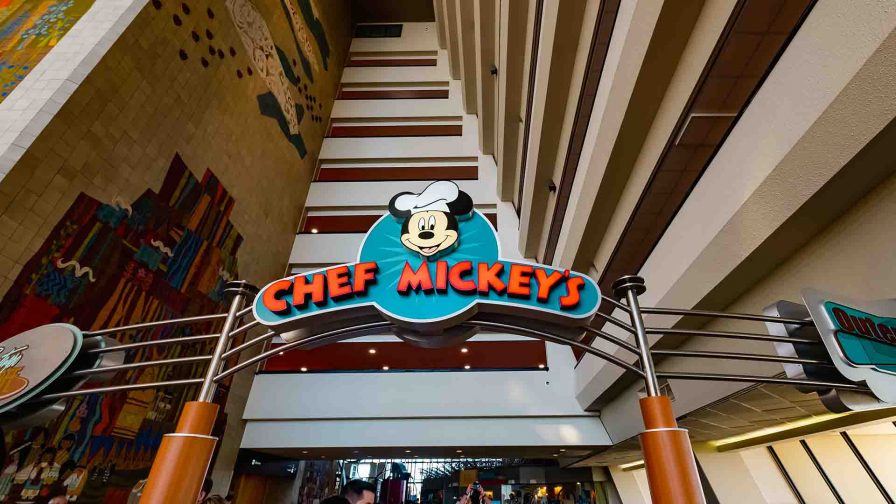 Now Available – Same-Day Cancellations for Dining Reservations in My Disney Experience App
Guests can now cancel their Walt Disney World dining reservations up to two hours before the reservation time in the My Disney Experience app.
Previously guests had to call cancel 24 hours in advance or pay a no-show fee (usually $10 per person). You could sometimes avoid the fees by changing the reservation to another day and then cancelling it, or going to the restaurant and talking to the host. But yeah, there's never really been a convenient way to handle last minute changes to your dining plans.
That all changed after Disney quietly rolled out this feature during a My Disney Experience system update last night. Currently, this doesn't seem to apply to pre-paid dining experiences. Disney hasn't updated the My Disney Experience app webpage or their dining FAQs yet, so it's possible that this might not be a permanent change.
I personally hope that it is a permanent option. I mean, we've all been there right? You get stuck in one park longer than you expected and realize there's no way you'll make it to another park in time. Or just have any kind of wrench thrown into your park day plans and suddenly you find yourself on hold with customer service trying to cancel a reservation.
So yeah, this is a pretty big deal because it gives you way more flexibility during your Disney World day.