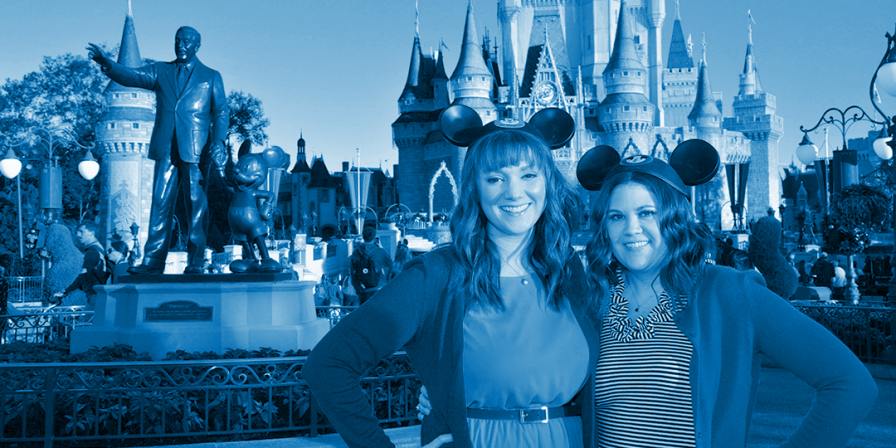 MouseWatcher Does Disney World
Every time I go to Disney World I look forward to enjoying all of my favorite experiences and all of the new ones that are waiting for me. This trip held even more new Disney experiences for us than usual. There were princess breakfasts, dinners with the Evil Queen, toy-size adventures, Minnie Vans, amazing views and more – I don't even know what to write about first!

In the coming weeks I'll be reviewing all of our dining experiences, our first ever Club Level stay, the FastPass+ Pilot Program we tried and all the other first-time experiences we had this trip. So be sure to check back and follow us on Facebook and Instagram as well to stay up-to-date on all of the magical experiences from our trip!