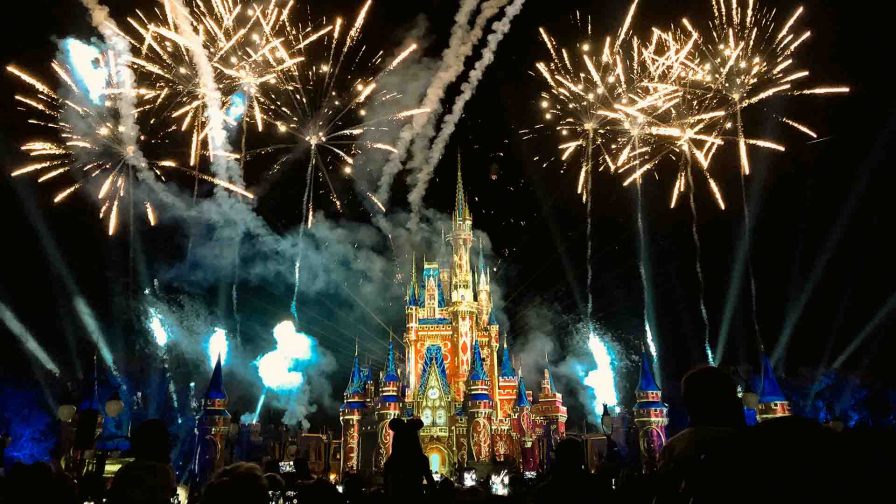 Happily Ever After Fireworks Will Return!
Standing in front of Cinderella Castle watching fireworks is and will always be my happy place. Like many, the 50th Anniversary show Disney Enchantment just never gave me the goosebumps that Happily Ever After did. We all knew a special 50th Anniversary show was part of the plan but we weren't prepared for the announcement that Happily Ever After would "sparkle into Disney history" i.e., be permanently retired.
Clearly Disney Parks have reconsidered this decision after the lukewarm reception Disney Enchantment received from fans. It was announced today at D23 Expo that Happily Ever After fireworks will be returning to the skies above Cinderella Castle in 2023!
No official date has been given yet, but since the 50th Anniversary celebration is set to officially end March 31, 2023, it would be a safe assumption that Happily Ever After will return in April. (Pure speculation on the part of this fireworks enthusiast.) Now, if anyone needs me I'll be wearing my ears and watching Happily Ever After on YouTube.